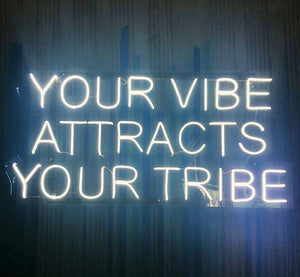 Bum Society Boots
Bum Society boots are all Goodyear Welted and handcrafted in our factory on the mountainside just outside of Guimaraes, Portugal. Crafted from only carefully sourced local materials.The leather is eco-tanned just outside Lisbon and the rubber sole of own design, the packaging and trimmings are all locally made. Because this is the only way we know how to do it. With the obvious upside of a beautifully small scale production, minimum waste and a close relation between all involved.
Artisanal boots collection.
---
The [re]definition of the brouge
---
Made as a tribute to everyone real
Striving to kindly disturb while reaching out to the ones with nothing to prove, yet defining themselves with ever action.
B.S short